New ownership and expansion plans for Orchard Road Dental Practice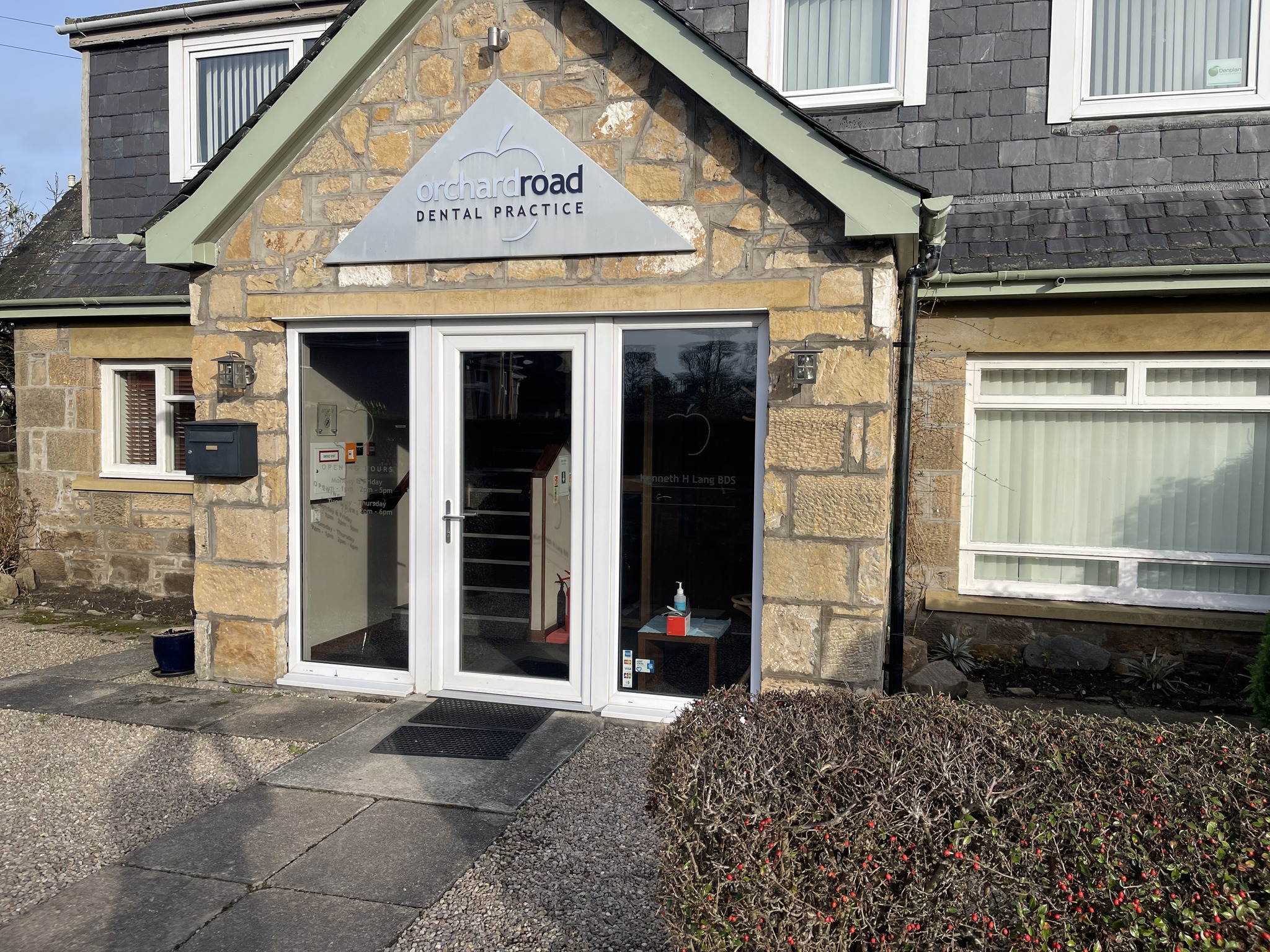 A dental practice in Forres has changed hands following a funding boost from Royal Bank of Scotland. Dr Saranya Selvaraj purchased Orchard Road Dental Practice when the previous owner – who had led the practice for more than 40 years – retired last year.  
The purchase was made possible thanks to a loan from the Royal Bank of Scotland, which will allow Dr Selvaraj and her staff of four to offer a wide range of NHS and private services and treatments, such as routine dental services, implants, emergency dental care, clear aligners, teeth whitening and cosmetic treatments.
Dr Selvaraj holds a wealth of experience having built up an impressive portfolio over the last 13 years alongside twice being shortlisted for Best Young Dentist at an industry awards.
Since qualifying in 2010, Dr Selvaraj has developed a reputation as being an expert with nervous patients – receiving widespread praise for her calm and reassuring manner with phobic clients, as well as young and elderly patients. Prior to relocating, she practiced in Invergordon. 
Now, with Dr Selvaraj leading the practice she is planning its expansion and is looking for talented practitioners to join her team.
"I decided to take ownership of Orchard Road Dental Practice with the goal of creating a local dental practice that can offer a first-class patient-journey experience and I'm incredibly grateful for Royal Bank's support in making that dream a reality. 
"Since opening a few months ago, we're already growing at a rapid pace and are really excited at the prospect of expanding our team, and the range of services we can offer to residents of Forres." 
Michelle Anderson, Regional Relationship Manager at Royal Bank of Scotland, said: "Access to dental and medical practices like Orchard Road are crucial for communities, especially in rural towns and villages. 
Orchard Road is a well respected and established practice in Forres and as a bank we are delighted to have been able to support Dr Selvaraj in her purchase of the business and her plans for developing its operations.
 Dr Selvaraj has accumulated a wealth of combined knowledge and experience across the healthcare and dental industry, and there is no one better equipped to lead this new chapter of Orchard Road Dental Practice."
Orchard Road Dental Practice is currently accepting registrations for both NHS (for those under 18) and private patients, as well as recruiting for new dentists. For more information visit https://www.orchardroaddentalpractice.co.uk/contact