Successful Cumbernauld dental practice sold to first-time buyer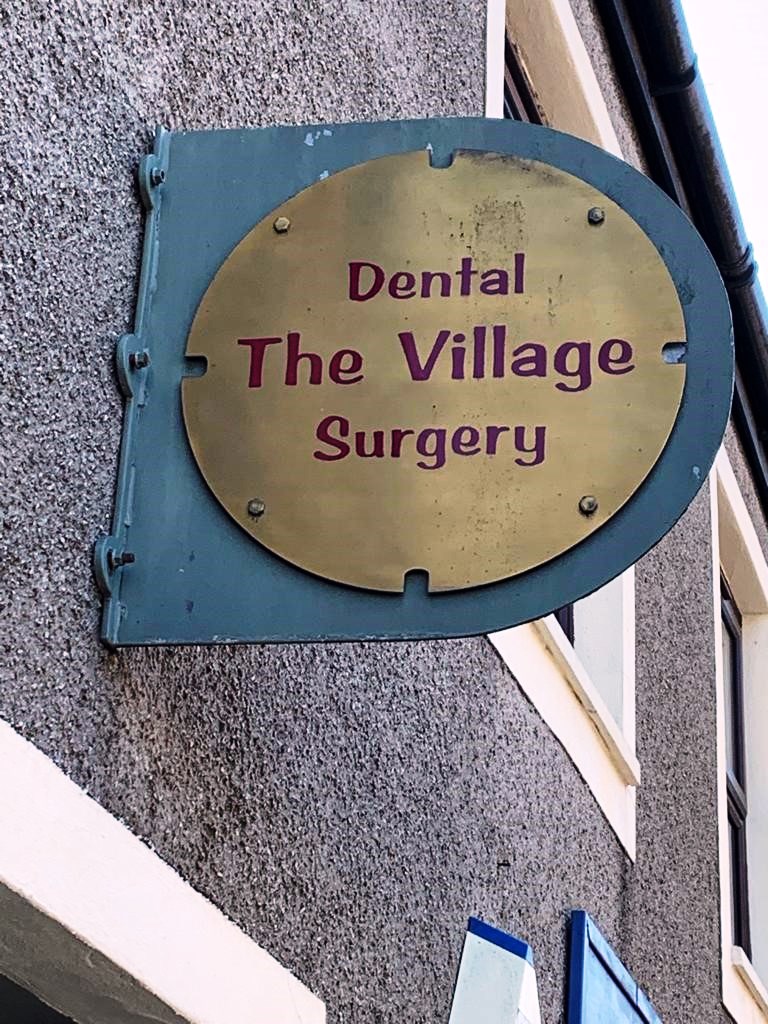 Specialist business property adviser, Christie & Co, has announced the sale of The Village Dental Surgery in Cumbernauld.
Established in 1980, The Village Dental Surgery is a three-surgery mixed dental practice with more than 10,500 registered patients. The selling Principals, Scott Edwards and Howard Smith, joined as Associates in 1993 and took the reins of ownership in 1994.
They quickly set about making improvements – instructing architects to redesign and modernise the waiting areas as well as adding a LDU – which completed in 1995. There was further investment with the refurbishment of two surgeries in 1997, along with a third surgery that was also commissioned.
Following a successful confidential campaign through Christie & Co, the practice received in excess of 20 enquiries, with a number of viewings taking place shortly thereafter. A closing date was quickly set, and an impressive 11 offers were received, all of which were in excess of the asking price.
The successful bid was received from first-time buyer and practice Associate, Jane O'Toole, who sourced funding through Christie Finance. Even though Jane's offer wasn't the highest in terms of value, Scott and Howard felt she shared the same vision, aligning to the existing ethos of the practice and their commitment to the highest quality of patient care.
Scott Edwards, previous owner at The Village Dental Surgery, said: "The thought of selling The Village Dental Surgery seemed quite daunting a year ago. We approached Christie & Co as they had been highly recommended by several dental colleagues, which was absolutely the correct decision.
"Obviously, we were delighted that Jane was the successful buyer, as she has been an Associate at the practice since 2014 and an integral part of team for over nine years. Jane shares the same ethos and values, so knowing that the future of the practice is in safe hands was vital for the reputation of VDS. Although we are not Principals any longer, it's a pleasure to be part of VDS as Associates for the foreseeable future as the team is fantastic and it's a great place to practice dentistry."

Jane said: "I am delighted to have purchased The Village Dental Surgery, having been an Associate for over nine years there. Having worked at the practice for a number of years now, I am excited to continue the same values and ethos instilled within the practice.
"Scott and Howard have been an important part of my early career in guiding me through my first few years, and I am delighted that they will remain working with myself and the rest of the team to help guide the practice forward."
Joel Mannix, Associate Director – Dental at Christie & Co, who handled the sale, said: "It was a pleasure to assist Scott and Howard on this transaction. With the practice drawing initial interest from corporate buyers making direct approaches, Scott and Howard did not sell themselves, nor the practice, short.
"After a successful marketing period, the offers received at closing date were higher than those that the vendors had received prior to our instruction, which even included increases from previous bidders. Jane understood the importance of working with her own specialist dental advisory team, resulting in her presenting the most attractive offer overall, incorporating appealing post-sale conditions for our clients.
"It is important, especially in the current market, not to assume that it would only be corporate buyers that can present a premium offer. By running a competitive process not only can we improve upon offers that were made direct, but there may also be an independent buyer who is able to offer far more flexibility."
Stephen McConalogue Associate Director – Medical, at Christie Finance, who sourced funding for the buyer, added: "I am delighted to have helped Jane with the finance she required. Owning the practice will allow Jane to realise her dream of becoming a Principal of her own dental practice.
"This is a good story all-round, with the vendor not taking the highest offer from a corporate but, instead, selling to his Associate who has helped build up the goodwill of the practice over several years. I wish Jane all the luck in the future."
The Village Dental Surgery was sold for an undisclosed price.